Why Buy With Us?
We make it work for everyone. We work with first-time buyers, investors looking to diversify their real estate portfolio with 1031 exchanges, and everything in between. We have buyers from all over the country, from every walk of life, and from every background. 
Get the financing you need. Not all lenders can get deals done in our area due to the unusual zoning, on-sight management offices, and ratio of non-primary residence owners. We will connect you with our preferred local lenders, who will ensure that we not only get the deal done, but that we make your offer look its best to local sellers and listing agents. click here
SEARCH MAMMOTH LAKES
NEIGHBORHOODS
SEE NEARBY EASTERN SIERRA COMMUNITIES
June Lake
Crowley
Bishop
Other Eastern Sierra Communities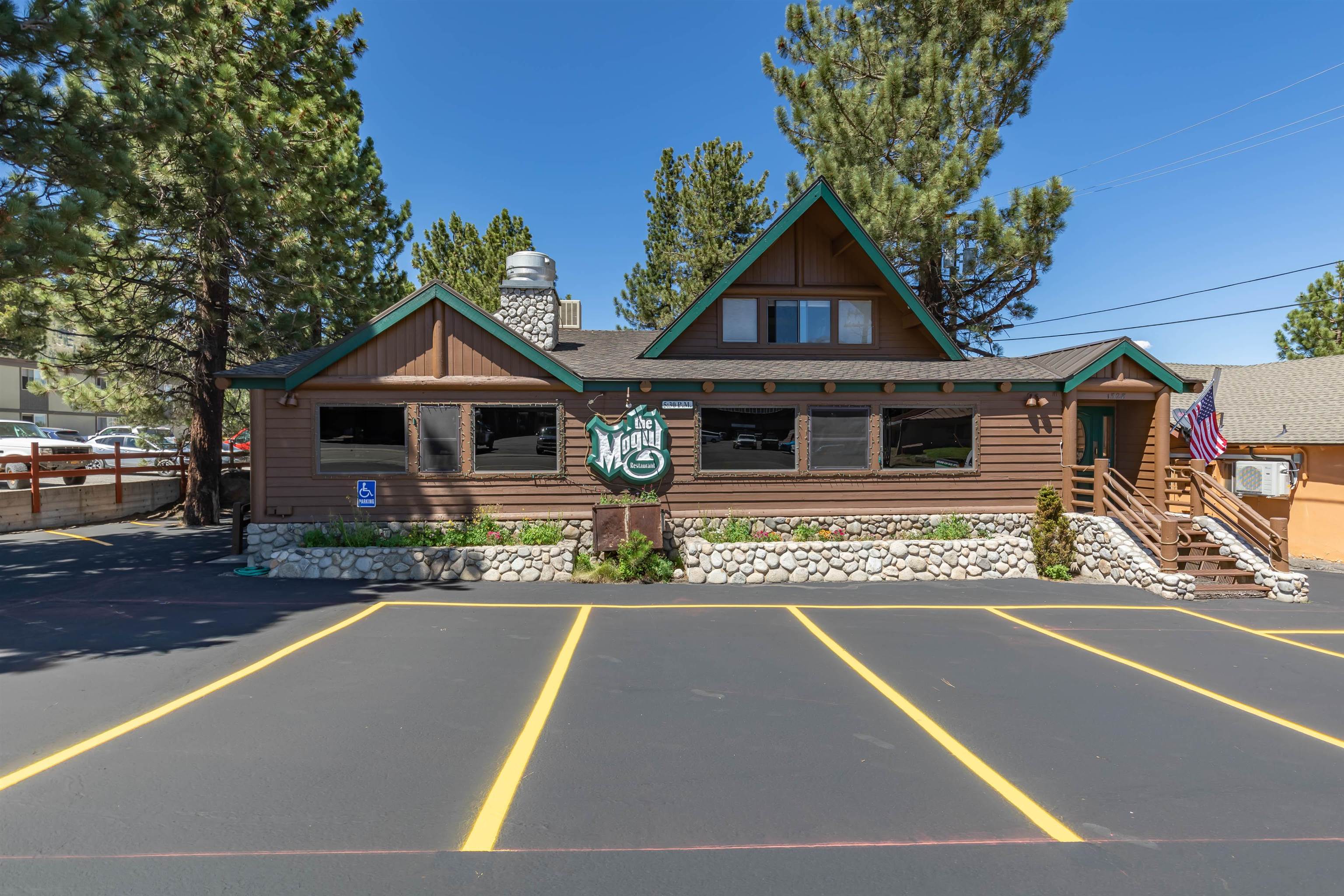 $2,000,000
ACTIVE
1528 Tavern Road Road Mammoth Lakes, California
3,436 SqFt 0.370 Acres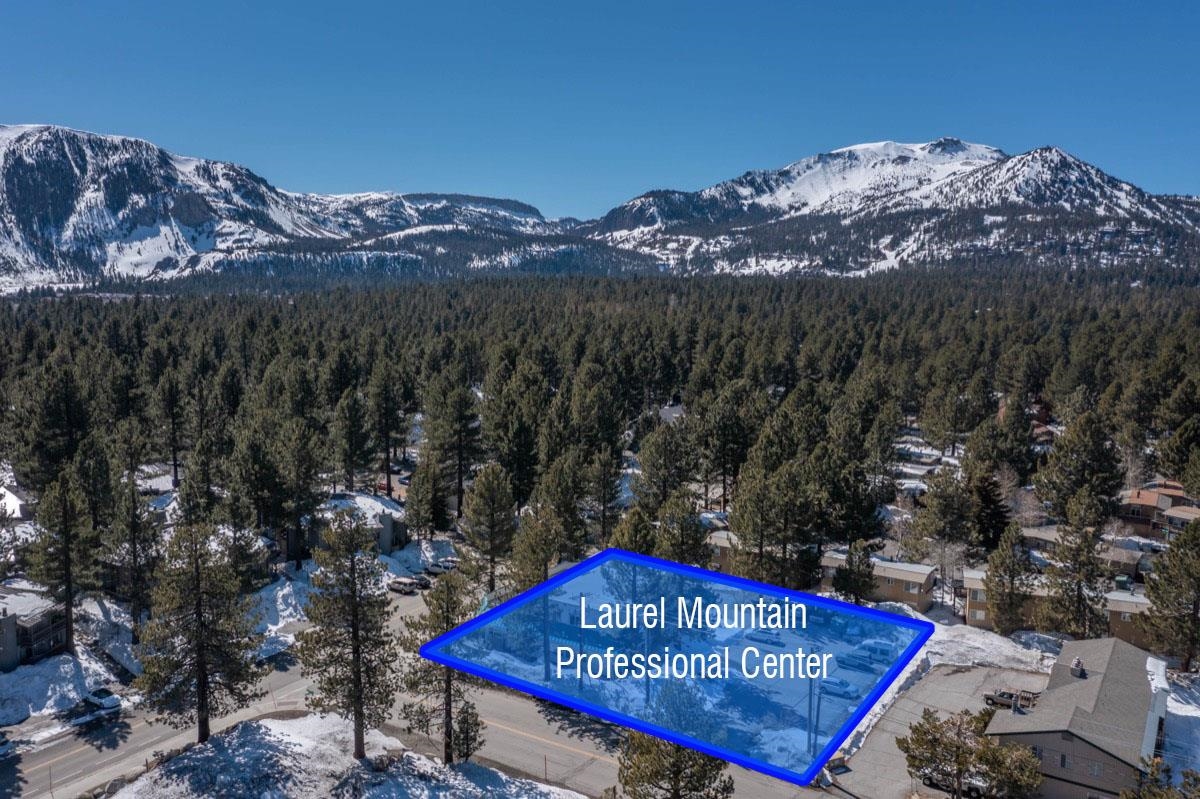 $1,200,000
ACTIVE
290-306 Laurel Mountain Road Mammoth Lakes, California
5,920 SqFt 0.570 Acres
$825,000
ACTIVE-UNDER CONTRACT
81 Monterey Pine Road Mammoth Lakes, California
4 Beds 2.75 Baths 1,996 SqFt 0.190 Acres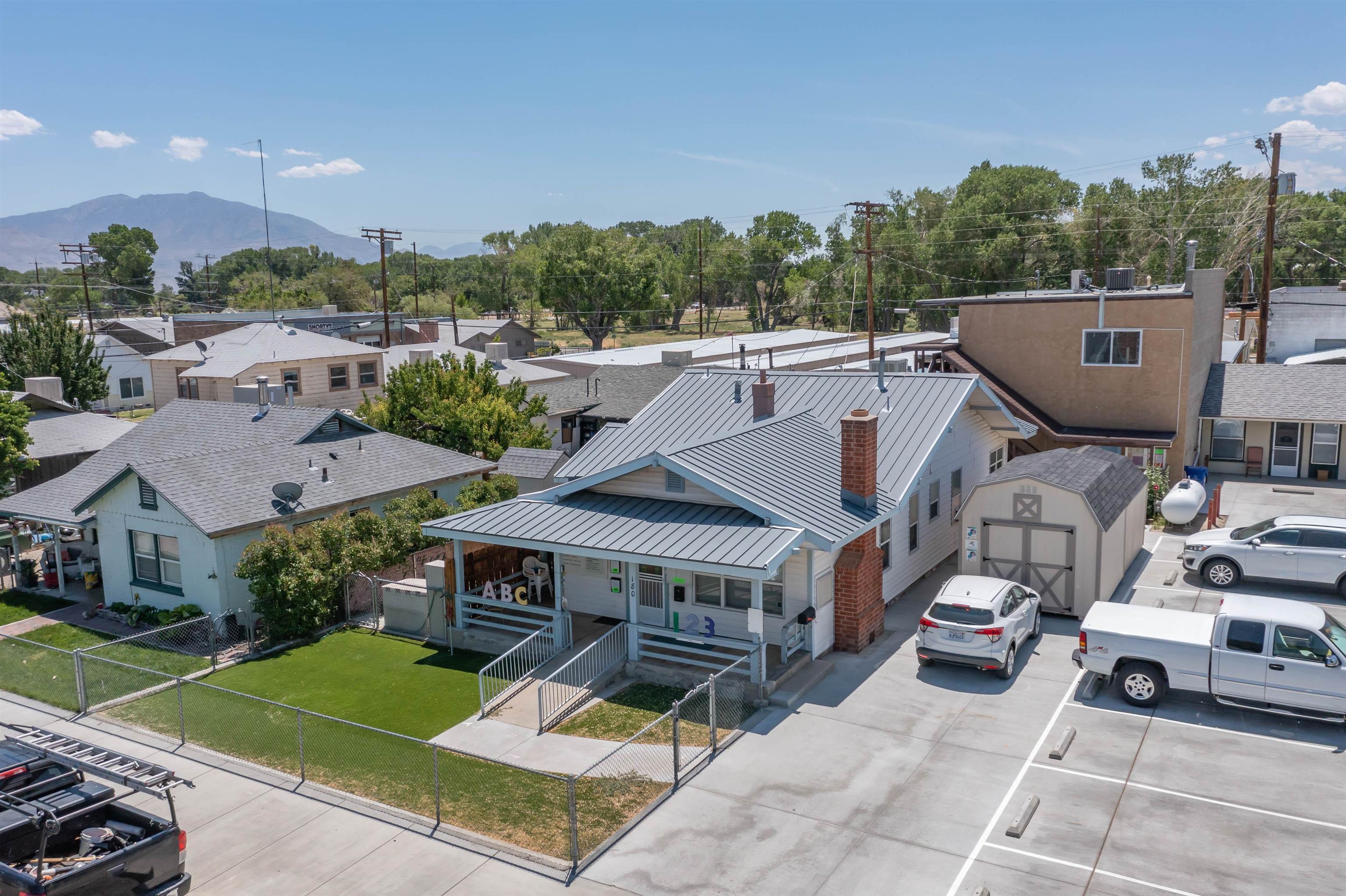 $525,000
ACTIVE-PRICE CHG
180 Clarke Street Bishop, California
3 Beds 2.5 Baths 3,288 SqFt 0.150 Acres
Matthew and his brokerage are highly recommended Matthew Lehman exceeded our expectations in selling our investment property in Mammoth. We have sold many homes in the past 20 years, and usually there is some hick-up or inadequacy in the agent/broker dealings. Matthew never let us down. He always prioritized our needs and handled every issue… with complete competency and professionalism. Matthew and his brokerage are highly recommended.  Read more "Anonymous"
Anonymous
No Surprises Ashley did an awesome job. She came out to show us one house that we were interested in, and she was prepared to show us every property in town that matched our interest. We found a home and Ashley handled all the details, kept our best interest in mind and was considerate… of all parties in the transaction. She even set us up with a knowledgeable local Mortgage rep. Ashley made finding the right home and closing it easy and predictable, no surprises. I feel that we got a great deal and that everyone was pleased with the final transaction! Wins, all the way around! Read more "Phil"
Phil
First Time Homebuyers Ashley was such a great resource for me and my husband. As first-time home-buyers we needed a lot of help and explanation. Ashley went out of her way to meet us in Lee Vining to go over the forms we needed to fill out and answer all of our questions. Throughout the… home-buying process she was always available to answer questions, and helped us to understand each step towards owning out first home. I can't image navigating the paperwork without her! Read more "Lily"
Lily
Advanced Technology If you are looking for a talented, educated, hard working Real Estate agent, we recommend you contact Ashley. Ashley researched the correct selling price for our house, which was significantly higher than we thought. Ashley's digital and social media preparation was nothing short of spectacular! The drone fly over showing Mono Lake, the… mountains, and BLM land behind our house and the house and yard was awesome. If your agent doesn't use this technology you are missing out on getting ahead of your competition. She was able to show us inquires, showings and trends in the area. Our house in Mono City sold in three months including a 60 day escrow. Ashley came through with everything she said she would do. Her communication with us was prompt and responsive. We had already moved to AZ unable to do fixes small and large. Ashley either completed these fixes or coordinated them for us. Read more "Paula & Mitzi"
Paula & Mitzi
Integrity and Grace We learned about our property from a friend and when I reached out to Zillow Ashley is the person that called me. From the first conversation to the closing of escrow (which was record time) she has been knowledgeable, efficient, responsive and most of all gracious. Our property is 200 + miles… away from our home and she has advocated for us and been present for many things that we have been unable to be in attendance for. Her spirit of collaboration extended beyond us and included the seller as well and all has been accomplished with integrity and Grace. We HIGHLY recommend her for any real estate transaction you may have, be it buyer or seller! Read more "Vicki"
Vicki
Easy and Fun Ashley did a fantastic job walking my wife and me through the home buying process. I particularly appreciated her ability to lay out all of our options at any given crossroad and helped us determine what the best options were for us. She was knowledgeable and had a very quick response time… whenever we contacted her with questions or concerns. Easy and fun to work with. Read more "Robbie"
Robbie
Against All Odds! Ashley was wonderful in facilitating our long distance purchase of a property in June Lake. Against all odds and on a set schedule she was able to find and secure for us a great investment/owner use townhouse. Even after the close of the sale she has remained available to help us, it's… very reassuring to know someone has our back when we're not in the area. Highly recommended! Read more "Lisa"
Lisa
The level of professionalism & communication surpasses all expectation I highly recommend Matthew Lehman and his great team. The level of professionalism & communication surpasses all expectation. 5 Stars!!
Dawn
The most informative person in Mono and Inyo Counties The most informative person in Mono and Inyo Counties with regard to property values along with great negotiation skills for real estate. I Have worked on many properties together with Matthew as a buyer and as a seller.
Chris
Professional and diligent! Matthew relentlessly marketed my commercial building in the peak of the down market 2009 – selling it for near the asking price. Professional and diligent!
Ledesmaboyd
Matthew is an excellent resource for mammoth lakes property valuation and sales Matthew is an excellent resource for mammoth lakes property valuation and sales. Also brings his high ethical standards to the table that he learned as an Annapolis grad and Naval officer.
SFlavin
Matthew is an excellent real estate expert in the market Matthew is an excellent real estate expert in the market. We worked with him on both commercial lease as tenant and as commercial broker as a Seller.
Russ
Matthew is the dude Matthew is the dude. I practically sleepwalked through the whole process- was that easy.
Angela
He was comfortable, enthusiastic and very helpful to work with. Matthew helped us find and negotiate a new location and lease for our established local family business, TONIK. He was comfortable, enthusiastic and very helpful to work with. Thank you Matthew
Aaron
Matthew is very knowledgeable and connected Matthew is very knowledgeable and connected with the local Mammoth market. He helped us close a couple commercial deals and worked hard on many others.
Matthew Lehman is very knowledgeable in all aspects of real estate Matthew Lehman is very knowledgeable in all aspects of real estate. He follows thru and is very dedicated. Matthew spend hours making sure the information is 100% correct. he is very fair to both the Buyer and seller. I have used Matthew for many… years and would highly recommend him for any type of RE transaction, especially Commercial. Read more "John"
John
Next Level Realtor Ashley is beyond amazing! She found us a perfect house in a tight market, got us a great deal, and then she even helped us set up the few minor repairs we needed for the house (which she negotiated beautifully). She showed us multiple properties, multiples times, and then multiple more times… when we just needed another look during escrow or just needed to see our new home for our new twin boys. If you're buying or selling in the eastern sierra, you should really go with Ashley. I have worked with a handful of realtors here and she is THE next level realtor. I can not say enough positive things about her. She is hands-down the best. Read more "Casey"
Casey
Made the whole transaction effortless Matthew was the best agent who got me the best price and made the whole transaction effortless. I would use him as a realtor again in an instant! He was very professional, attentive and reliable.
Josie
My Daughter's First Home Ashley was very professional and knowledgeable with handling my daughter's first purchase. Her team (escrow, lender, inspector) are all on top of everything. My daughter's first purchase experience was very smooth. I would definitely recommend Ashley to everyone.
Stephanie
Highly recommend working with Matthew! Matthew made the commercial leasing process a breeze! I'm a first-time commercial renter and knew that the process was going to be a little more complex than residential leasing… But Matthew guided me through the steps like a true professional. Even though he was representing the owner, I felt that… he listened to my needs and encouraged me to ask for tenant improvements and other benefits for my business. After the lease was signed, he continued his service, updating me on the remodeling progress I had asked for, getting me all the measurements I needed and even connecting me to the right people for signage. I was able to focus on opening my store, knowing Matthew had the logistics all taken care. Highly recommend working with Matthew! Read more "Ashley"
Ashley